What sets Triad Productions apart from other technology companies is our desire to innovate. We want you to leave with a highly original and fully customizable design — one that emphasizes audience immersion, seamless user control and continued functionality.
Custom R&D - Products and Displays
Triad can assist you in the research and development of a new product or display concept. Because we are familiar with multiple facets of the technology industry, we know what new directions we'll want to take your design throughout the research phase.
As we research new concepts, we'll also assist you in determining the viability and feasibility of your product. Can this new idea be easily implemented? What about the durability, control capability and cost?
We'll keep all these questions in mind when working with you to take our proof of concept to a prototype and/or production version.
Custom Control Panels
Triad can design and build a custom control panel to perform any function you need. The panel will be designed with the necessary certifications, such as UL508A and UL698A.
When designing your control panel, we will use our knowledge of the installation space and show environment to craft a sleek and durable design. Whether you want to include buttons, touch screens or displays, we will fully customize the panel so that you can operate your system the way you want.
Our final design will feature a clean, safe layout that is easy to maintain and even troubleshoot, if necessary.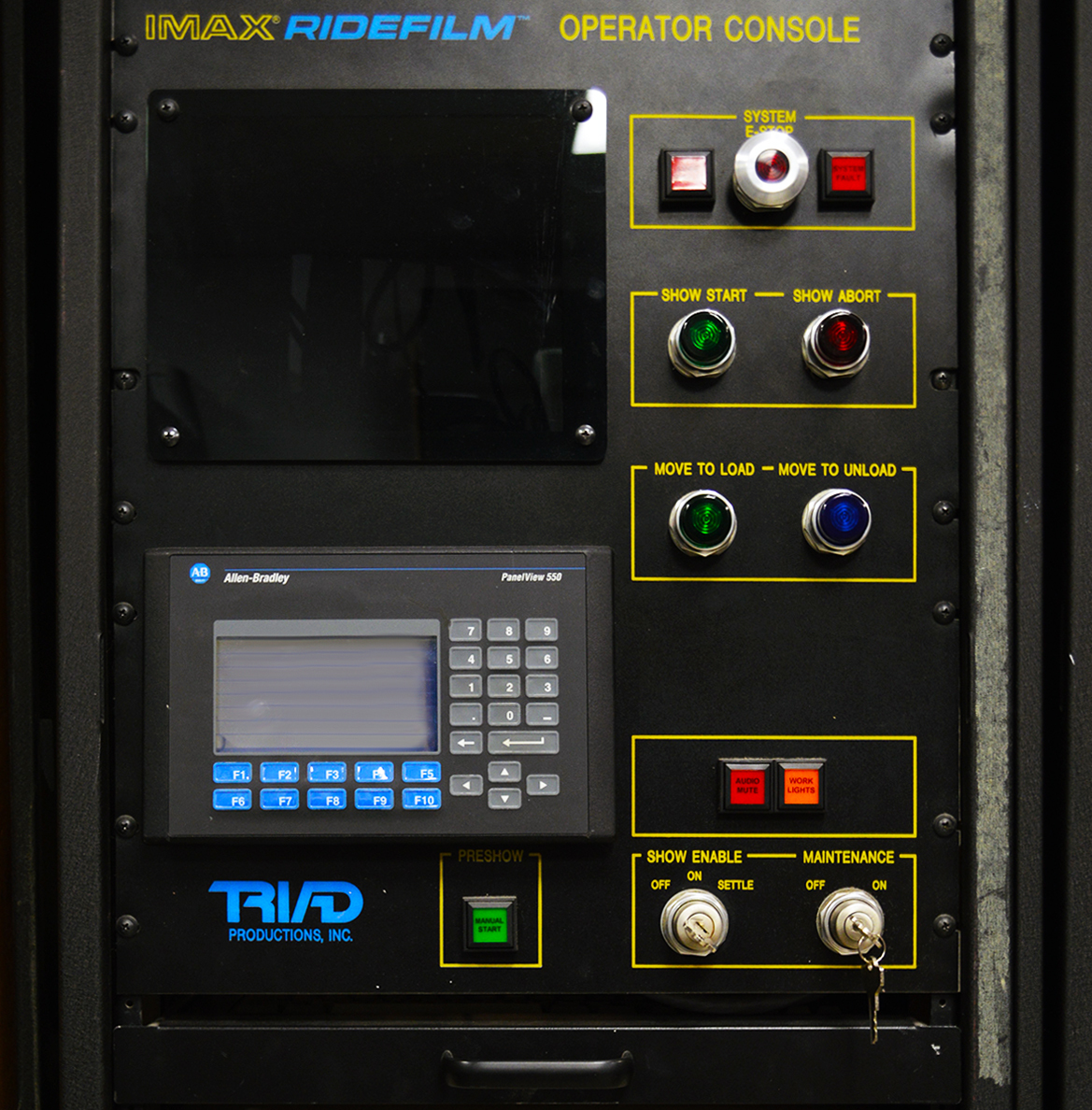 Custom PCB
Are you looking for a custom printed circuit board (PCB)? Triad will work with you to build and test a PCB for your control system and other electronic products.
No matter your project scope, we will dive deep into your project goals to deliver a PCB board that is fully customized to meet your needs on time and within your budget.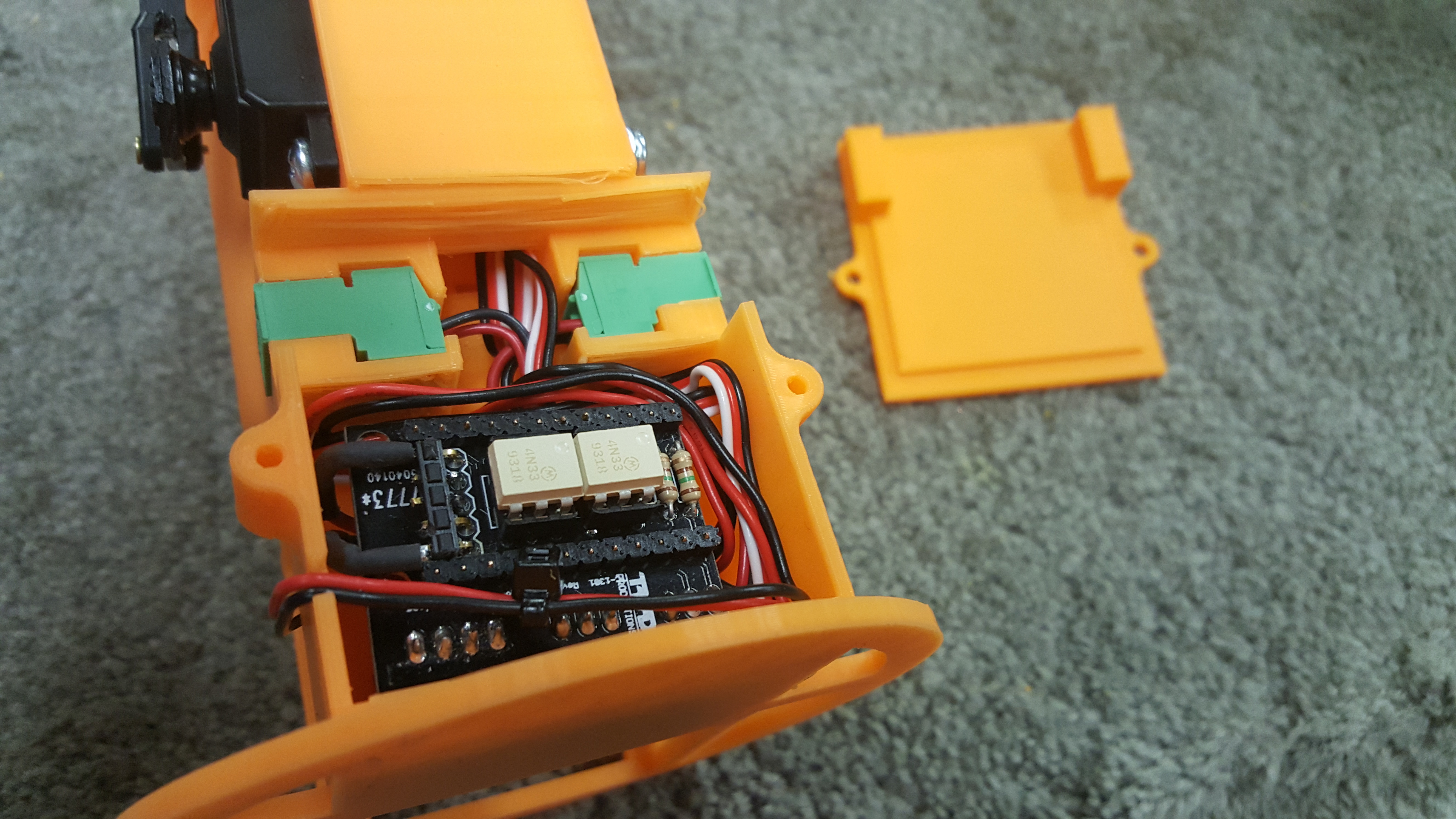 CNC Router
Need to make the cut? Our CNC router can be used to assist in cutting parts for your control system solution, as well as any other aluminum, plastic or wood parts you may need to have customized for cutting.
Technology Solution Not Listed? Ask.
We can assist you in designing and building all types of product, display or control system solutions. However, if your technology needs are not listed above or in any other area of our site, please contact us or call.
Whatever you need accomplished, it's likely that we'll know the right team for the job (hint...it's probably us).