BRINGING IDEAS TO LIFE FOR OVER 47 YEARS.
We've seen and done it all over the past four decades — from installing the most intimate chapel sound systems to designing intergalactic access panels for the Starship Enterprise. And yet, our team is still more passionate than ever to push the creative and technological envelope and deliver the most effective technology solutions for you. Read on to discover a handful of the countless projects we've completed over the years.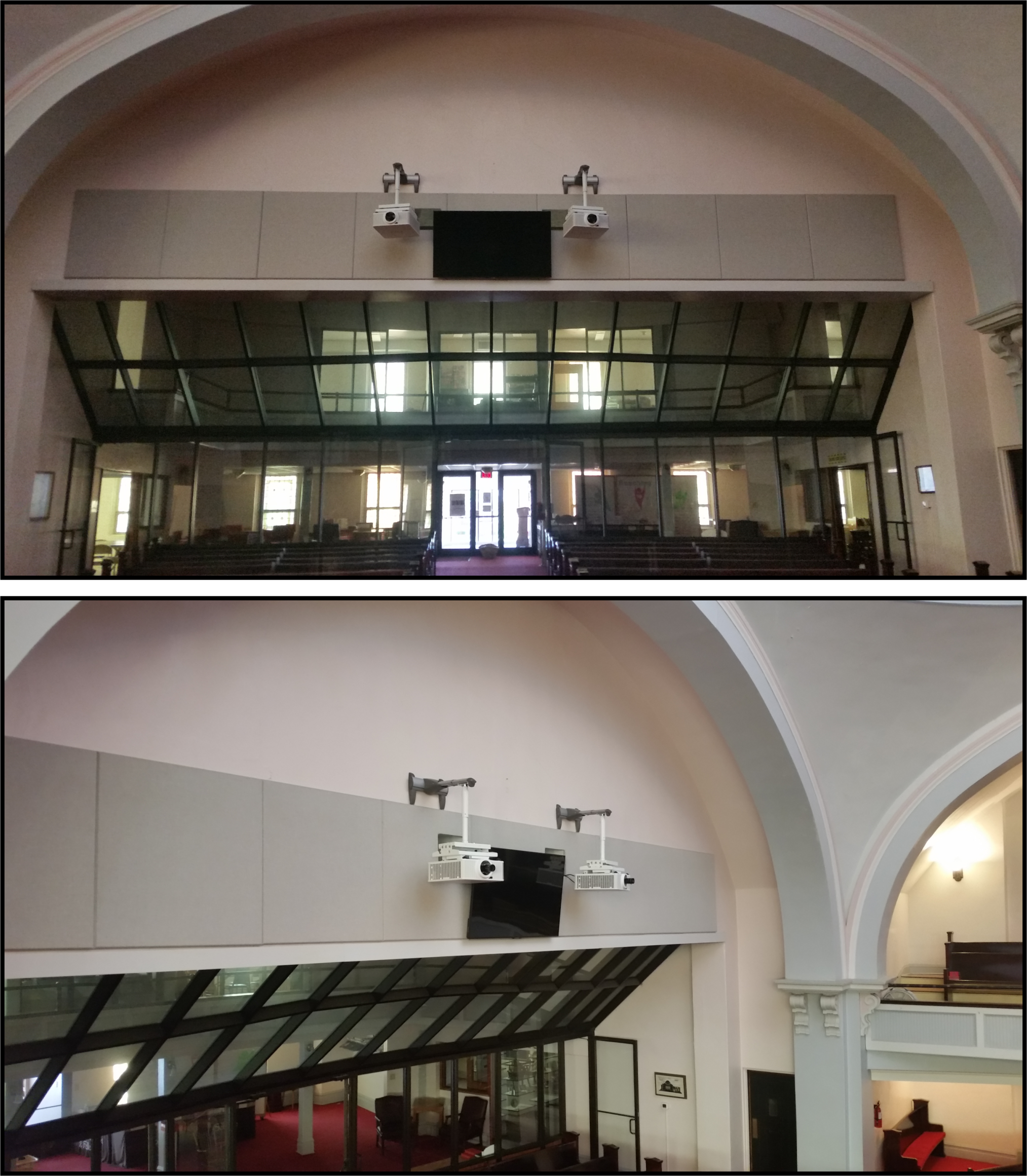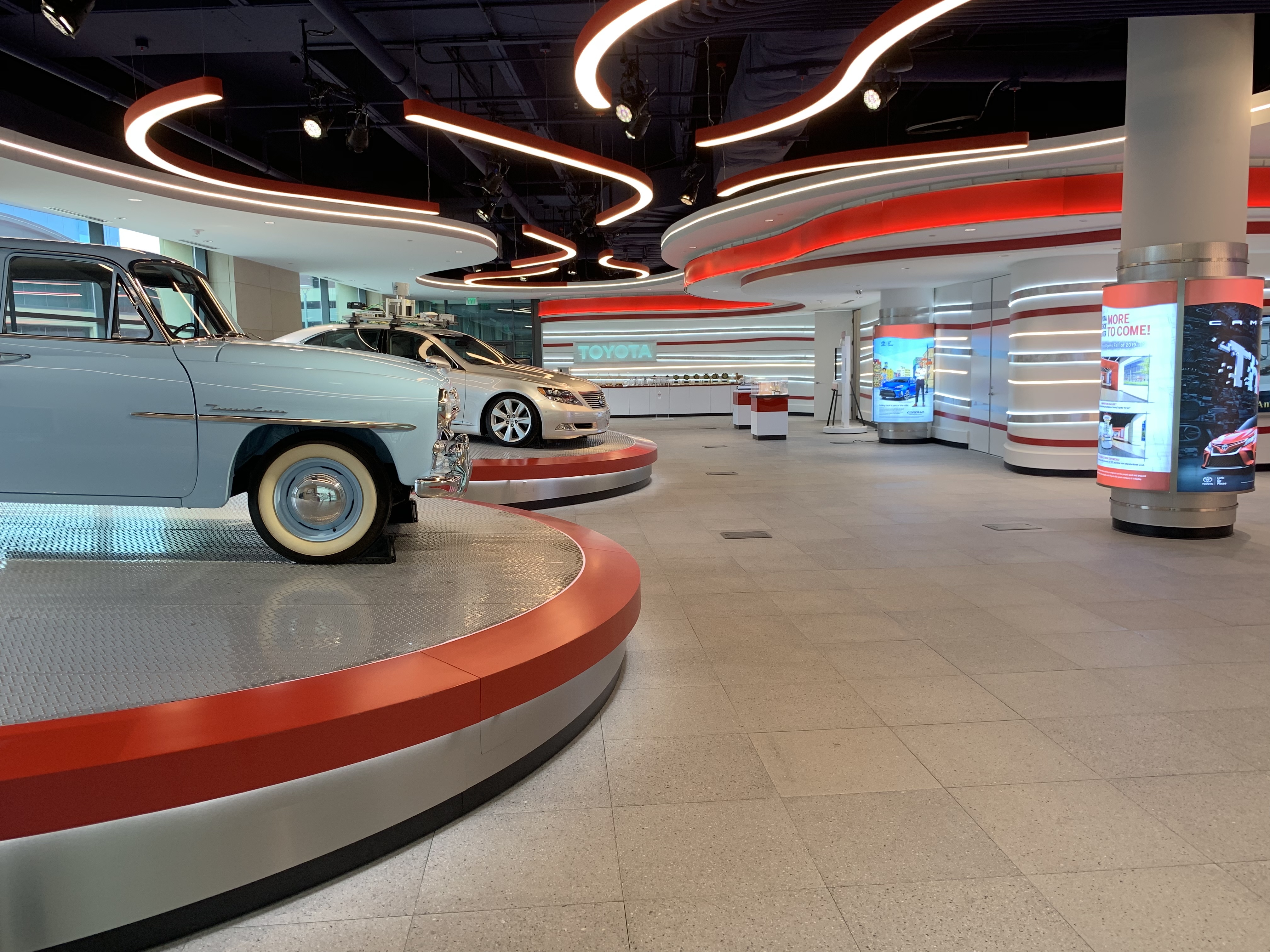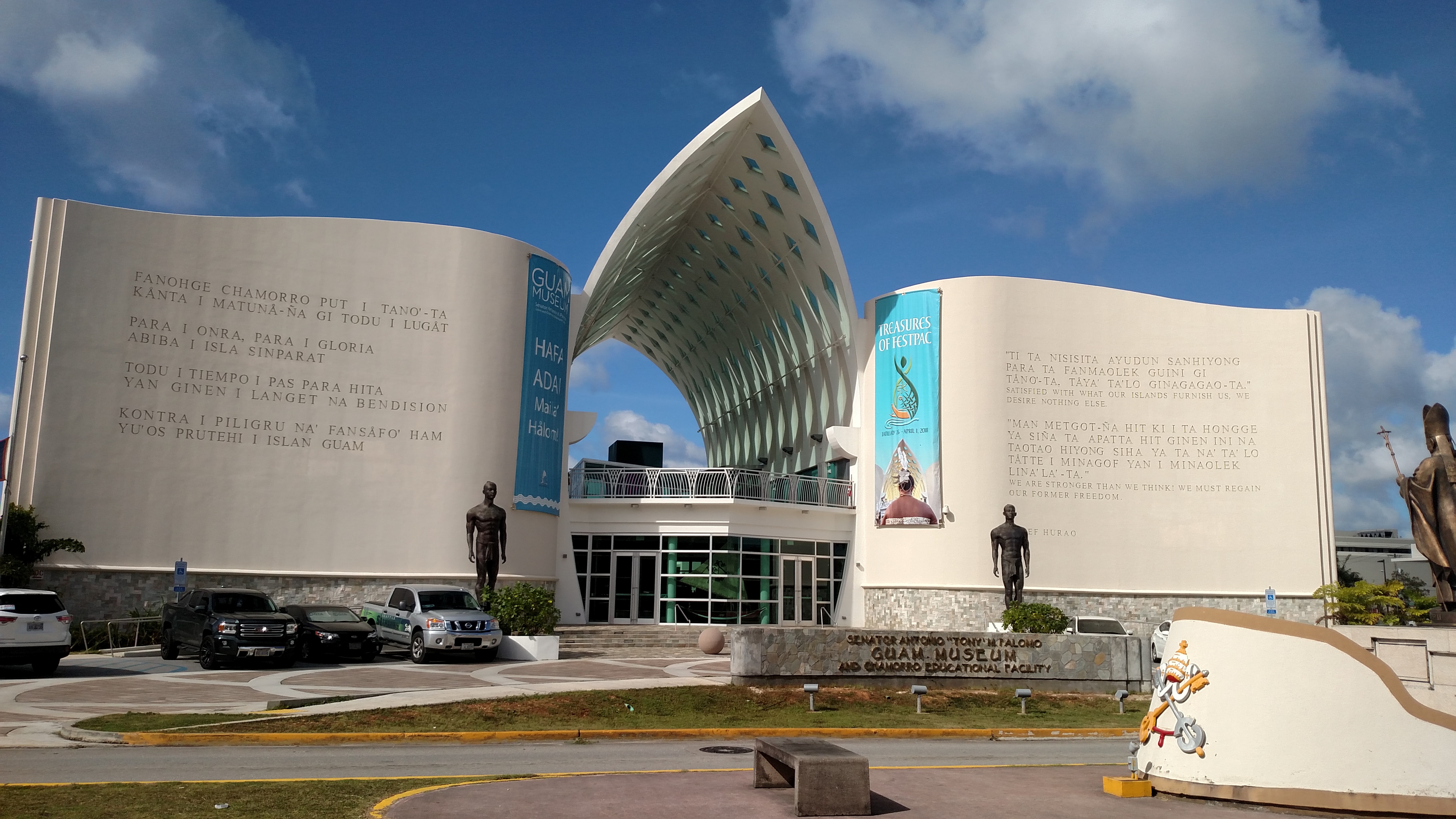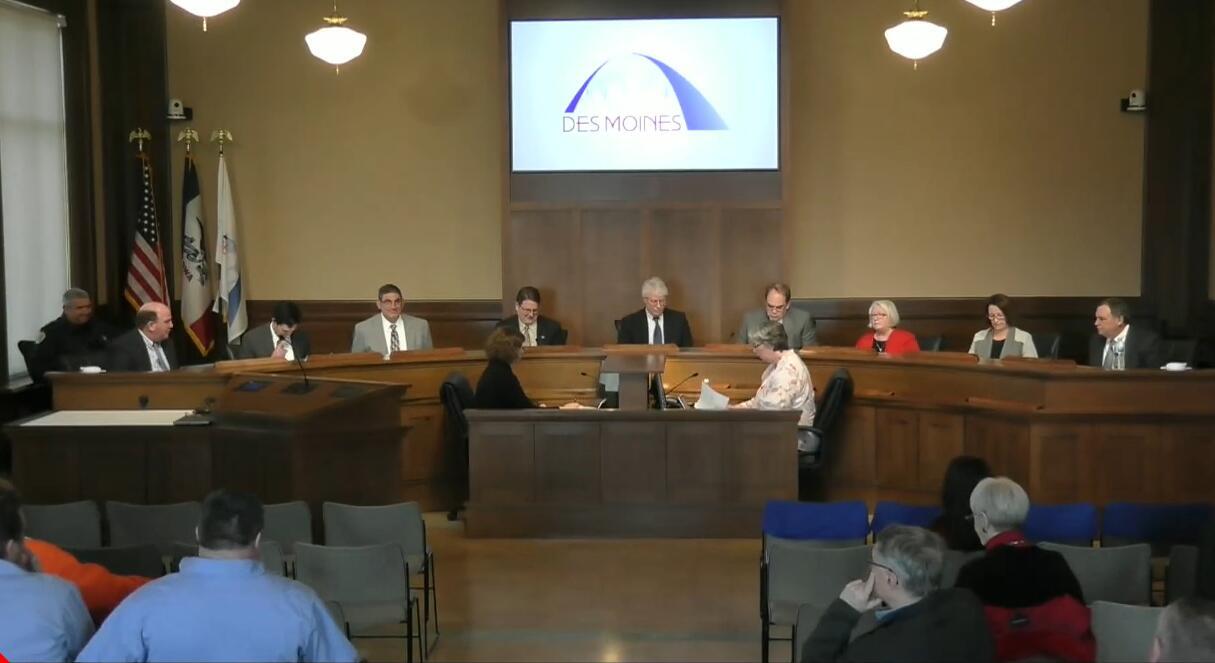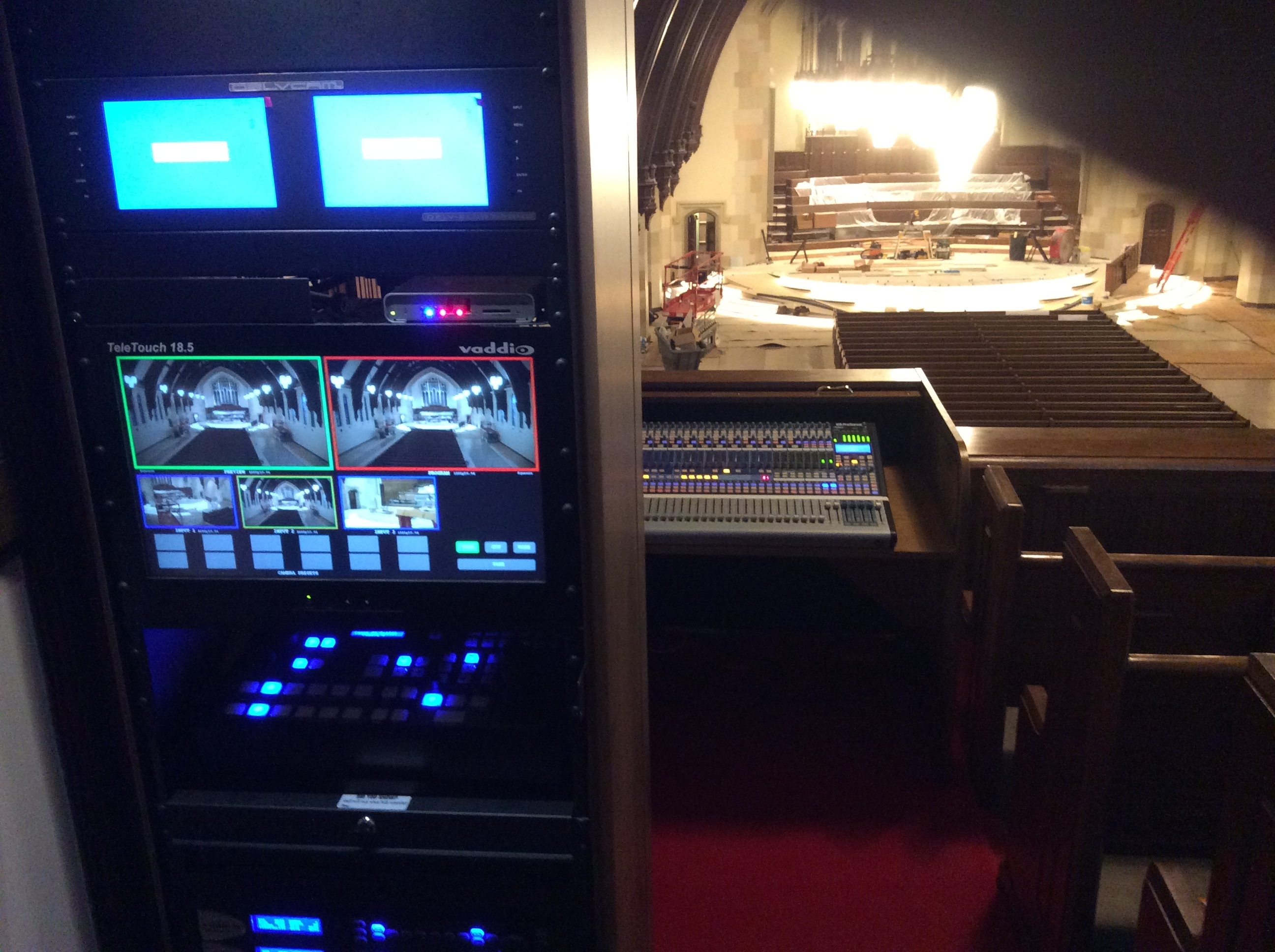 Perot Museum of Nature and Science
Dallas, TX-- Triad was contracted by Group Delphi to develop signature exhibits for the main lobby of the renowned Perot Museum. We were tasked with building a system of interactive spheres for the museum's Dancing Water display, where 88 models of water molecules (H20) are suspended from the ceiling. These models were designed to perform an animated dance as visitors passed underneath. A central control unit was used to signal the individual water molecules' motor control, causing the molecule to go up and down whenever motion was detected.
Triad also provided audio and video installation for various other exhibits at the museum, including a musical stairs exhibit involving motion detection. Multi-channel audio was delivered to speakers associated with each step a visitor took on the museum staircase, which was also replicated in the elevators for guests with disabilities. Additionally, we designed and installed a series of talking trash cans throughout the museum, which awed visitors with pre-recorded phrases and sound effects as they tossed in their trash. This was made possible by encasing battery-operated audio players alongside motion detectors.